Gear Review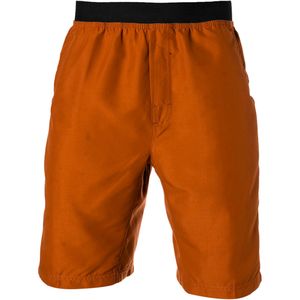 $44.95
$24.72 for discontinued items
1 Review
See all product details
works with my mojo..
By matt_obe May 31, 2012
I've owned several prAna products but this by far take the cake. I do everything in them. They're great in the gym and in CrossFit. Great feel, lightweight, no pressure points. I'm 6'2, 200 lbs with a 34-36 waist and an XL fits great. Probably could have went to a L but not disappointed I didn't. Got them for 20 doll hairs and for that price I'd buy another pair..wish they had more colors!
View Details: prAna Mojo Short - Men's
Nailed It? 0 Yes