Gear Review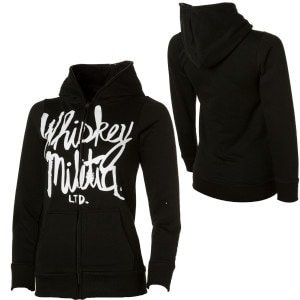 $21.98 for discontinued items
5 Reviews
See all product details
it's small & I love it!!
By rosierose92162365 December 4, 2012
I'm 4'11", 100 lbs. I saw the reviews that this runs small so I thought it would be perfect for me & it is. I ordered the small & it's a great fit. I'm a 32B & it's a wee bit tight on the chest, but it's not awful tight & I can always leave the zipper down a bit. I love rockin this hoodie.
View Details: Whiskey Militia Spill Script Full-Zip Hooded Sweatshirt - Women's
Nailed It? 0 Yes