Gear Review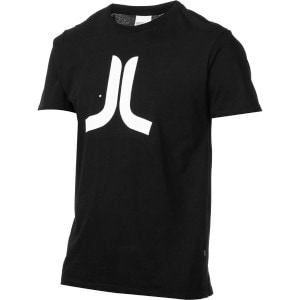 $23.95
1 Review
See all product details
Tag? WTF?
By tetroxide2306725 July 10, 2011
Cool shirt. Fits great, cool logo. One down side... it comes with a tag on the inside that is 4x1 inches long. In case you cant figure out the size of that, it's about half the length of a beer bottle.

Fine, no problem, rip it out. OH WAIT, it's structurally attached to the seam of the shirt. Well, it looks like you either have to deal with the feeling of having a spider in your shirt 24/7 or learn how to do a dolphin stitch. Enjoy!
View Details: WeSC Icon T-Shirt - Short-Sleeve - Men's
Nailed It? 0 Yes