Gear Review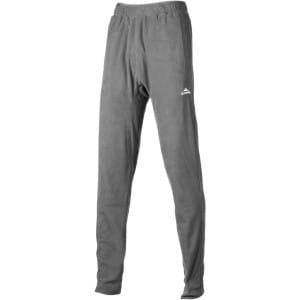 $69.95
2 Reviews
See all product details
Pockets? Really?
By ale4132392 November 18, 2010
Got these pants for my boyfriend and they were perfect in every way...except the pockets. The seams around the pockets are so thick that they don't fit comfortably under any of the pants he owns. If you wear your pants super baggy they might work, but even his loosest gear didn't work with these.

If you don't care about ginormously thick pockets, he's a 30" x 29" and the small fit just fine.
View Details: DAKINE Torque Bottom - Men's
Nailed It? 0 Yes