Gear Review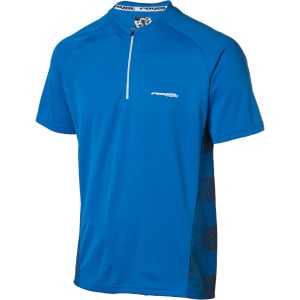 $25.98: $32.48 for discontinued items
1 Review
See all product details
Not for Mountain Biking...
By ala100927446 April 1, 2012
Great shirt and very comfy. The problem is that the fabric used for this shirt will (in my opinion) never survive your mountain bike ride if you encounter branches, brush, and other similar hazards. It won't take long to pull treads all over the shirt.

Too bad, I really like the relax fit cut. Great shirt overall.
View Details: Royal Racing Java Trail 1/4-Zip Short Sleeve Men's Jersey
Nailed It? 0 Yes