Gear Review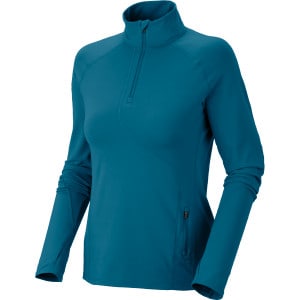 $74.95
$52.47 for discontinued items
2 Reviews
See all product details
No More Complaining!
By Riley December 6, 2011
I bought this shirt as a baselayer for my girlfriend! She wears it everywhere and never complains about being cold. Its also very lightweight and packs small so when she gets too hot on the slopes, its nothing to throw into my pack! Also I must mention it looks great on her!
View Details: Mountain Hardwear Butter Zippity Top - Women's
Nailed It? 0 Yes