Gear Review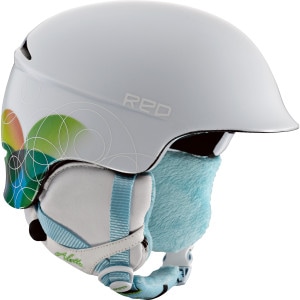 More like a clover green instead of a dark green
By va'a wahine January 10, 2011
It does the job. I took the padding out of the medium like another user recommended so it doesn't looks like I came off the set of "Spaceballs". If I wanted the padding I would have ordered the large.

It held up to the kicking winds in Squaw on Lake Tahoe and held my goggles in place too.

Great helmet for the price.

Only gripe I had is that the color of the helmet displayed is alot lighter green than shown above. It reminded me of the clover green bridesmaid dress from David's Bridal I was unfortunately forced to wear.
View Details: Red Aletta Helmet - Women's
Nailed It? 0 Yes