Gear Review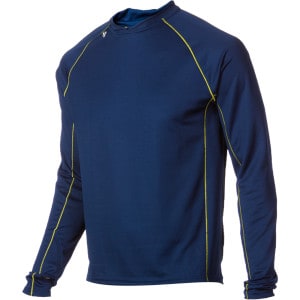 $55.00
$30.25 for discontinued items
2 Reviews
See all product details
Looks great, fits great, and falls apart. Guess you can not have it all.
By jes2447985 August 6, 2012
Im 5'10'' 175lbs and got a large. The color (vintage empire) looked great and the shirt fit well. The fabric had a snag or two out of the package which I shrugged off. I then wore it once and it acquire several more pulls and snags. Bottom line the shirt looks good but functionally its a fail if you plan to do anything in it. I am sending it back and return shipping is going to costs almost as much as the shirt.
View Details: Stoic Breathe 150 T-Shirt – Long Sleeve – Men's
Nailed It? 0 Yes