Gear Review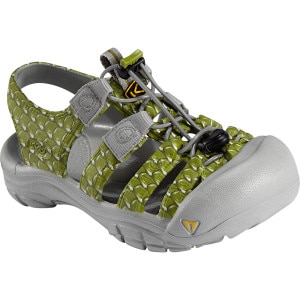 $34.95
1 Review
See all product details
LOVE LOVE LOVE!!!
By nennypoulson2326117 May 26, 2011
I bought these for my 6 year old and 3 year old and they love them. They call them their summer shoes. These don't have any fabric so they make for great water/mud shoes.
I would recommend these to ANYONE! Much better than Crocs.
View Details: KEEN Sunport Sandal - Little Kids'
Nailed It? 0 Yes