Gear Review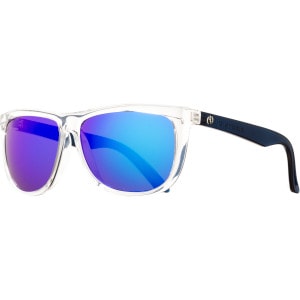 Glasses for any face, and any look!
By Jonathan October 31, 2012
These are awesome sunglasses! Very lightweight and comfortable. They also fit a variety of different face types providing a stylish look for all. They are a different take on a very popular design that helps you stand out from the crowd. The many color options also allows you to customize the color of the frame and the lense to whatever style you need to keep it real.
View Details: Electric Tonette Sunglasses
Nailed It? 0 Yes