Gear Review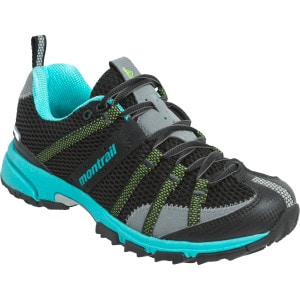 $134.95
2 Reviews
See all product details
Best shoe I've ever owned!
By ber4996353 August 4, 2012
These shoes are awesome! I can never seem to find a pair of shoes to hike in that do not give me blisters. These Montrails are great. They are comfortable and I can hike a 14er and come down with NO blisters! It is amazing. I would highly recommend these to anyone for a great hiking shoe.
View Details: Montrail Mountain Masochist II OutDry Trail Running Shoe - Women's
Nailed It? 0 Yes