Gear Review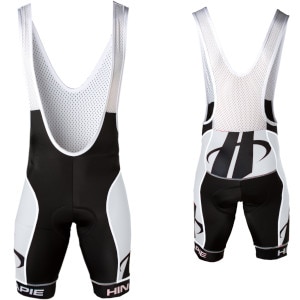 $149.95
2 Reviews
See all product details
Atomic Wedgie???
By jes4752081 December 30, 2011
I gotta respectfully rebut the Atomic Wedgie review. The reason you got the wedgie is because you bought the wrong size. You should probably be wearing mediums.

I'm 6'-3" and 200# and the large size fits just fine. I've ridden several centuries and numerous steep extended climbs in these bibs with no problems. They have a pretty standard American fit. Nice bibs and a great value at these prices.
View Details: Hincapie Sportswear Legado Collection Diablo Bib Shorts
Nailed It? 0 Yes