Gear Question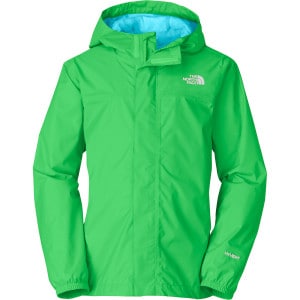 $54.95
$32.97 for discontinued items
1 Review
See all product details
By campbellsports August 10, 2012
Sierra Designs has a similar jacket in mint green for girls. Search the website to find it, and it's on sale!
Nailed It? 0 Yes
By Robin Stanford August 10, 2012
No one has it not even the north face website, so even if it exists you can't buy it.
Nailed It? 0 Yes